Home | Grupo Espíritu
About the residences
Wellness, community, sustainability and
Beauty
The Residences at Rancho La Puerta is a community dedicated to wellness, friendship and sustainable living.
Residential homes are unparalleled in their interior and exterior beauty with multiple shared communal spaces and services in their natural surroundings.
A comprehensive well living program
Access
The Rancho La Puerta experience with the Day Pass program.
Day passes to Rancho La Puerta's program
Dinner bookings at the dining hall
Cooking classes at La Cocina Que Canta
Coffee and wine at the Bazar del Sol
Stroll the lush gardens of the property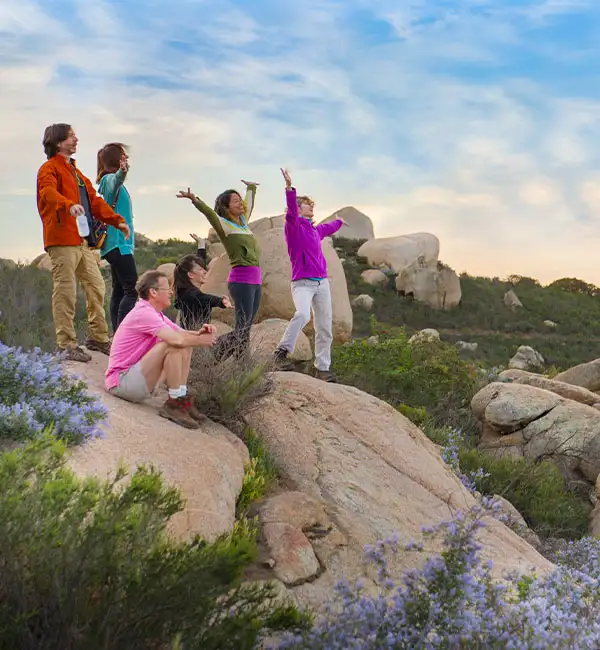 A comprehensive well living program
Access
A curated wellness program at the state-of-the-art Resident Village Center.
Morning Guided Hikes & Fitness Classes
Pickleball & Tennis Courts
Multi-use Spaces for Fitness & Yoga
Swimming Pools & Jacuzzi
Fully Equipped Gym
Locker Rooms, Showers & Sauna
Open Center Lawn for Group Classes & Events
Library
Enjoy shared experiences such as outdoor concerts, meditation classes, wellness presentations, and workshops.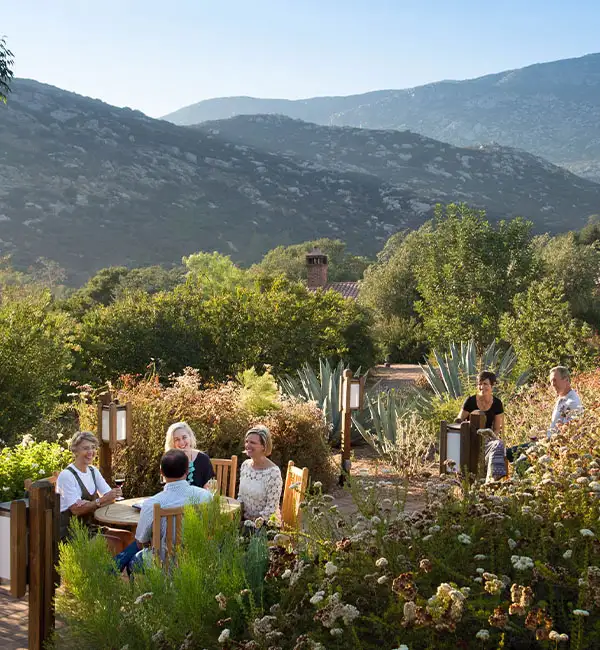 A comprehensive well living program
Access
Relish artisanal, locally sourced produce, food & wine.
Eighteen acre flourishing vineyard
Purchase just-picked produce and products from the Winery
Market
Juice/Wine Bar & Café
Cooking classes at La Cocina Que Canta
Dine or sip a delicious glass of wine at the new Winery Restaurant, Bar and Tasting Rooms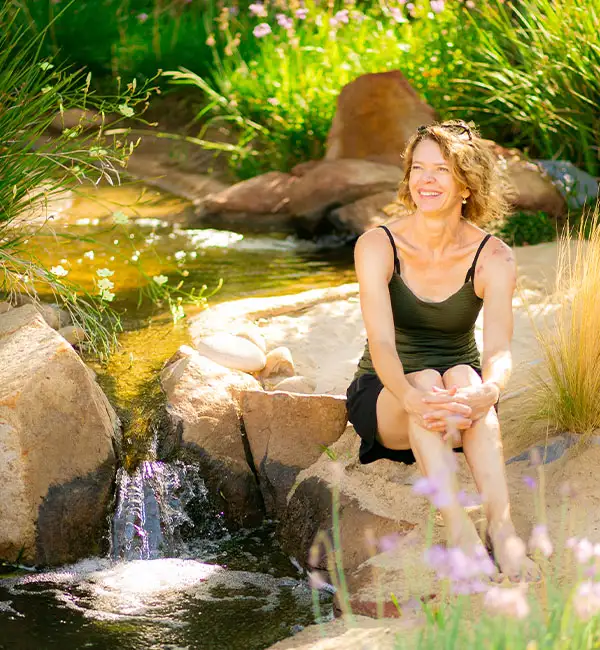 A comprehensive well living program
Access
Enjoy outdoor communal spaces for quiet moments, convivial gatherings with family and furry friends.
BBQ's
Firepits
Dog Park
Outdoor gym
Meditation and reflective areas
Observation deck with star viewing area
Shaded orchard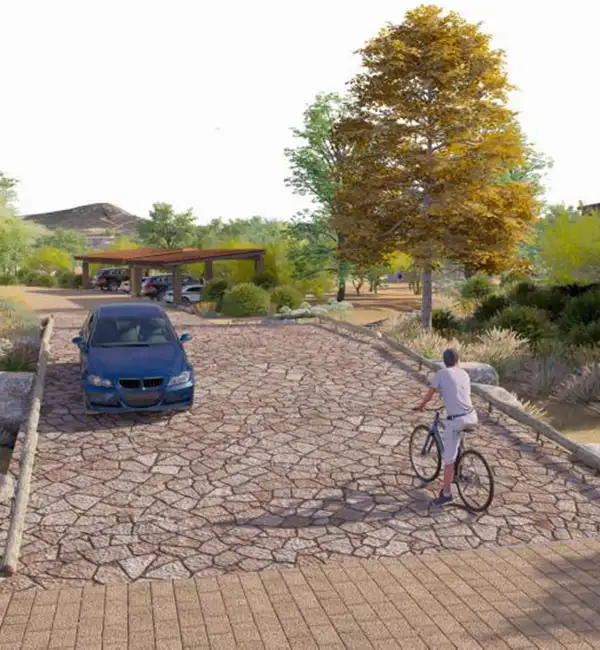 A comprehensive well living program
Access
A Private Community and Personalized Services
Gated entrance with 24-hour on-site security
Private parking available for all residents
Complimentary bikes available for each home
Shuttle service within the community
Transportation to and from the San Diego airport available for hire
Each resident will have 24/7 access to on-site nurse
Daily activities and wellness programs
Club Concierge, housekeeping and private staff ensure fun-filled and worry-free vacations
Learn more about
Ownership Options
Start by selecting one of two ways to be part of the residential community.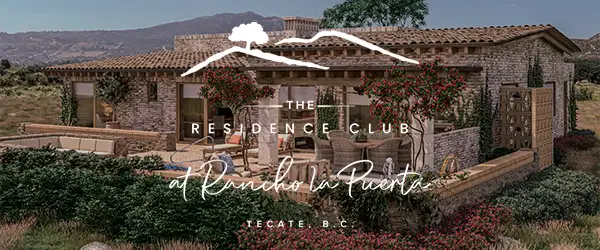 Shared Ownership
The world's first wellness Residence Club: where wellness-inspired vacations, sustainability + community living converge harmoniously. Get the advantages of real estate ownership with resort amenities, services & wellness programs while eliminating the cost, concerns and responsibilities associated with traditional ownership.
Whole Ownership
Residents will live in spacious turn-key homes with majestic vistas that marry sophistication with simplicity. Each residence will be crafted with sustainable materials, use solar energy, Delos™ Wellness Home Technology, and honor natural resources.
Limited availability only.
Be part of The Residence Club
SELECT FROM THREE DISTINCT DESIGNS THAT ARE METICULOUSLY SITED, ELEGANTLY FURNISHED AND ACCESSORIZED.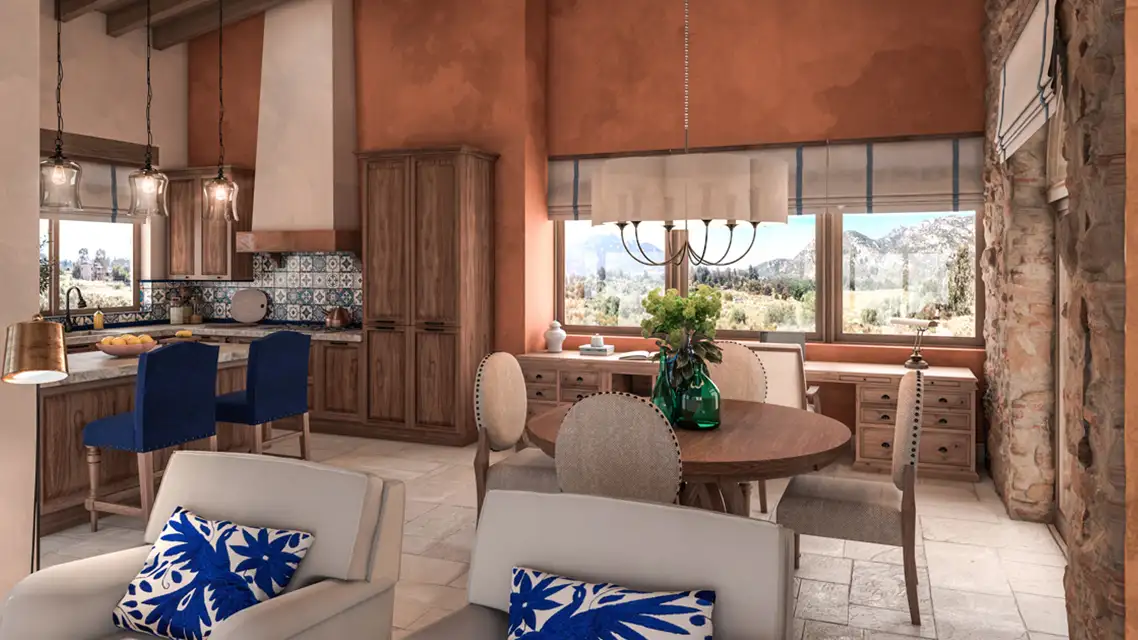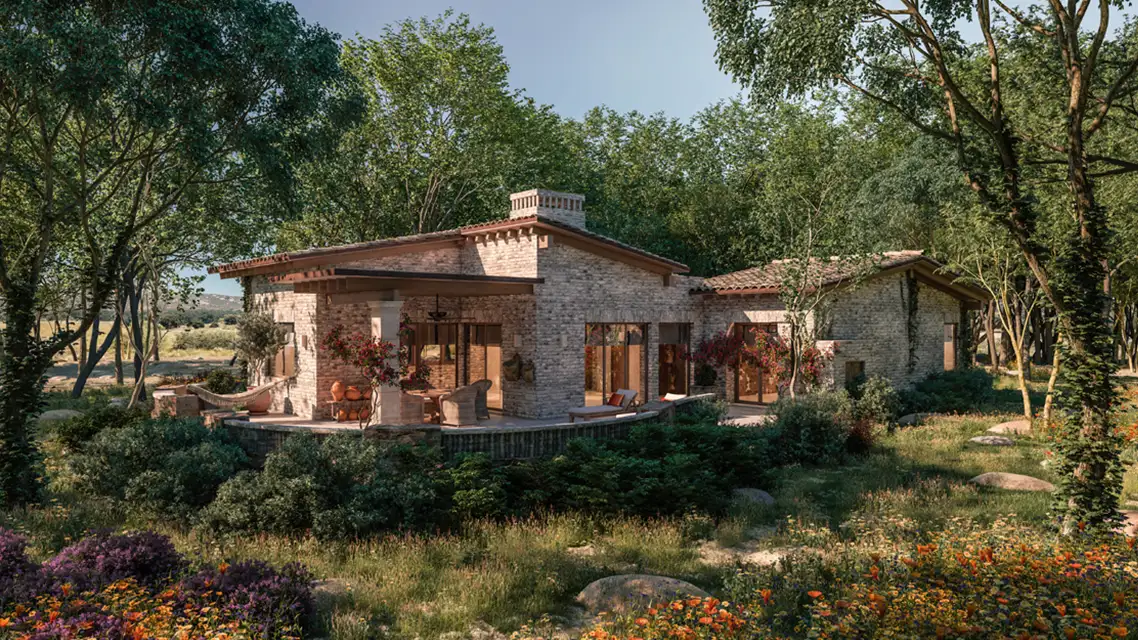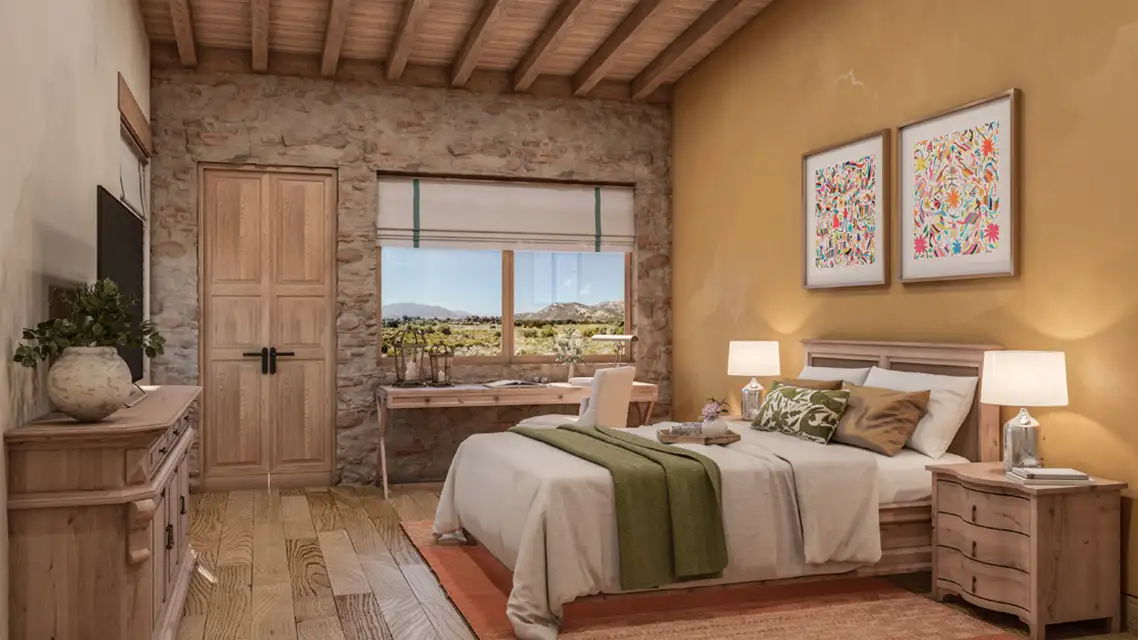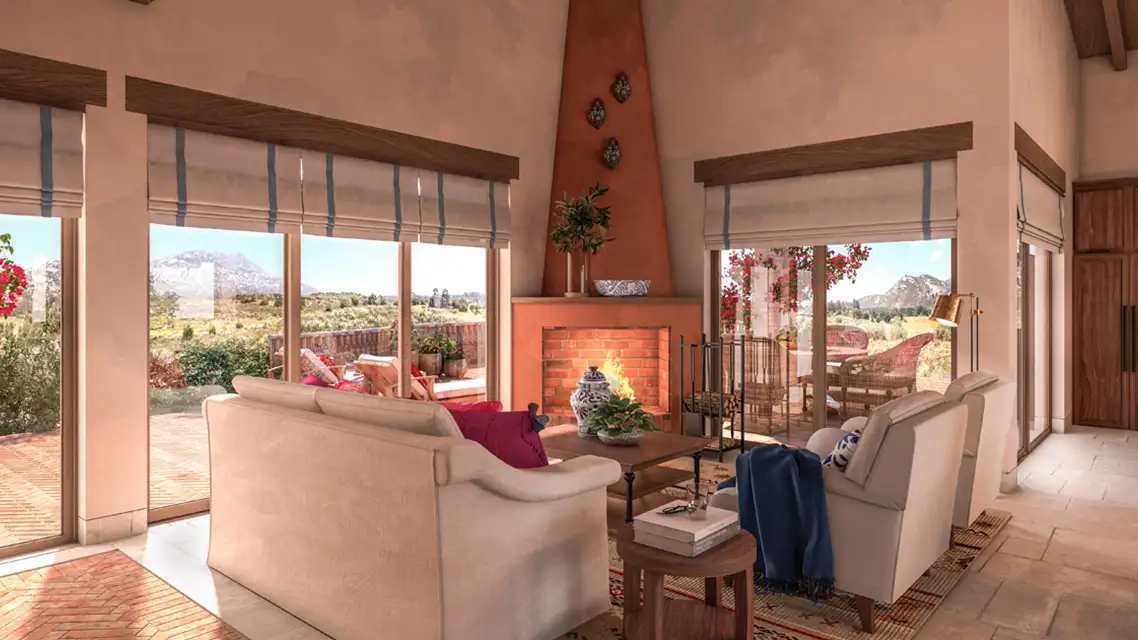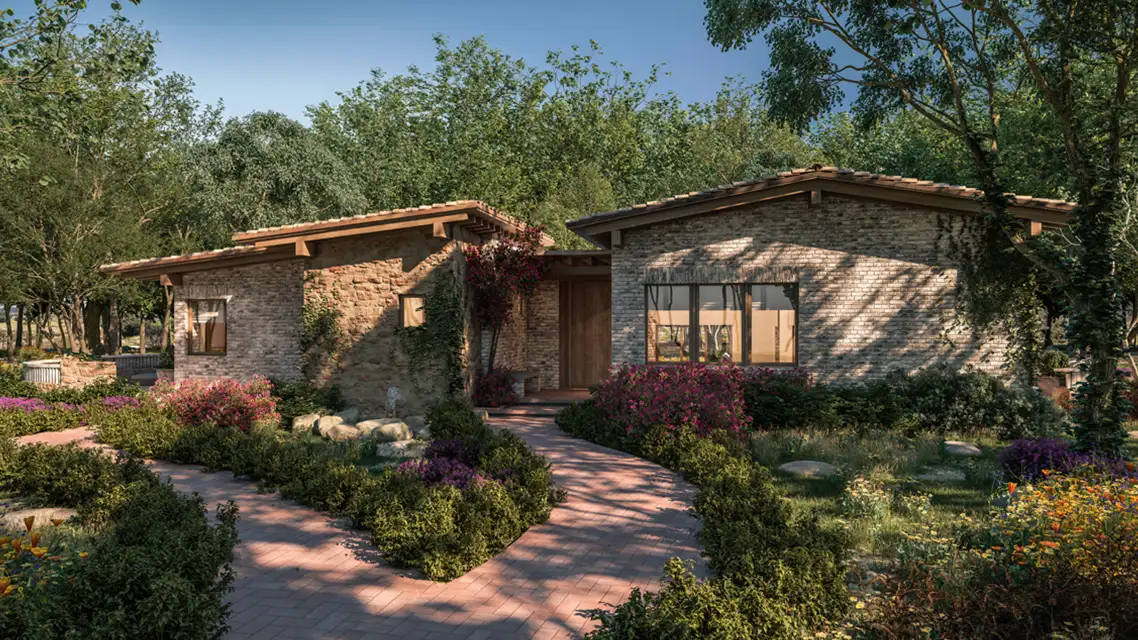 Located near The Residence's Village Center.

Open floor plan with a fully equipped kitchen connecting the dining and living room area. All are graced with scenic views and the warmth of a cozy fireplace.

Spa shower and heated floors in the master bedroom.

Delos™ Home Wellness Technology in both bedrooms and a full-home advanced water purification system.
Private outdoor patio space featuring a BBQ kitchen, fountain, hammock, chimenea, heated saltwater dipping pool & Jacuzzi, and natural landscaping.

Fully furnished and accessorized.

Bikes for each home.

Get access to over 120 coveted destinations through Elite Alliances Exchange Program. Start enjoying your privileges now.
Download drawings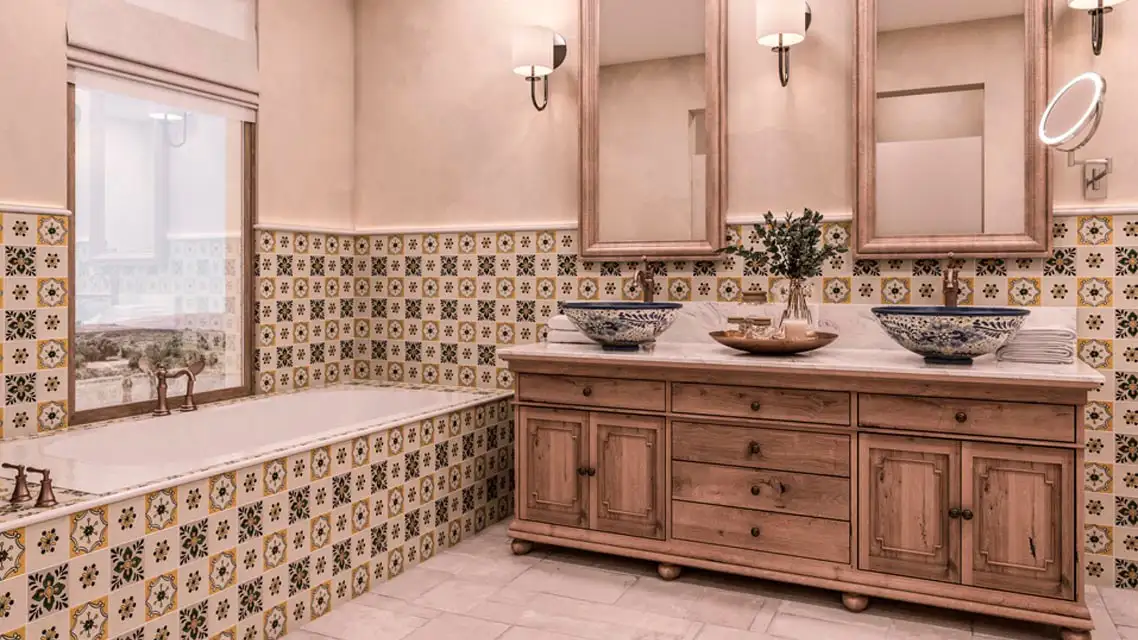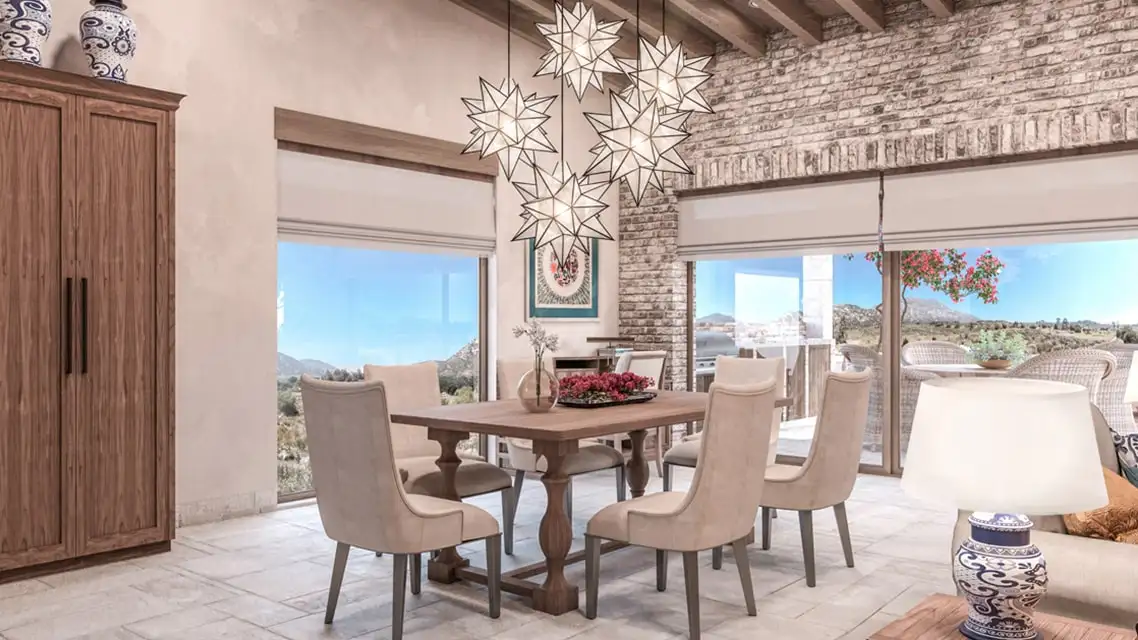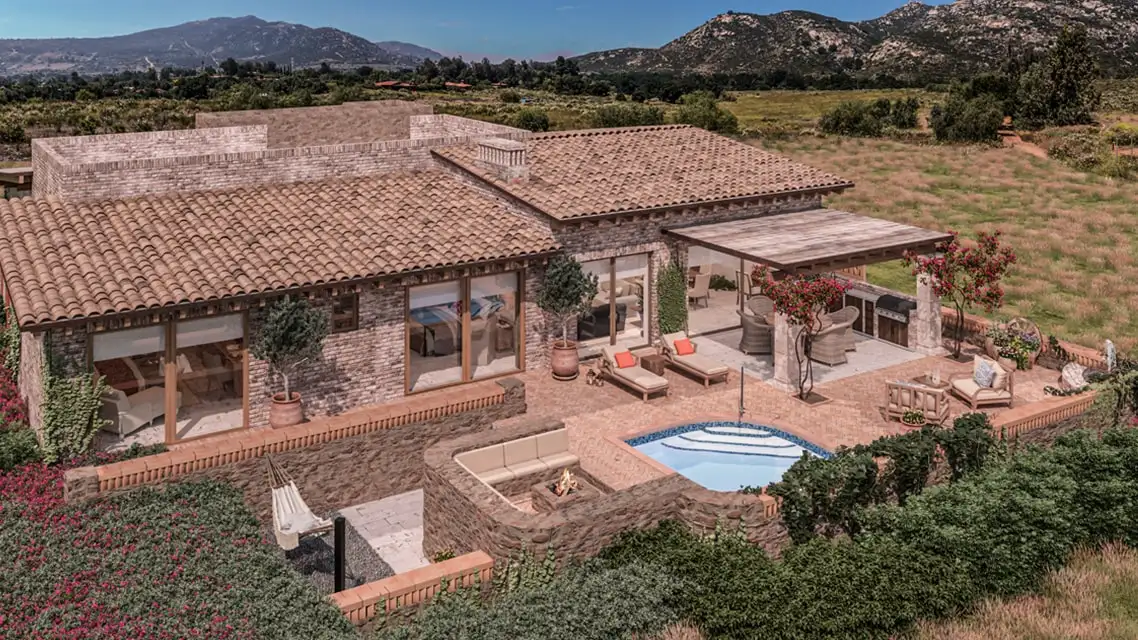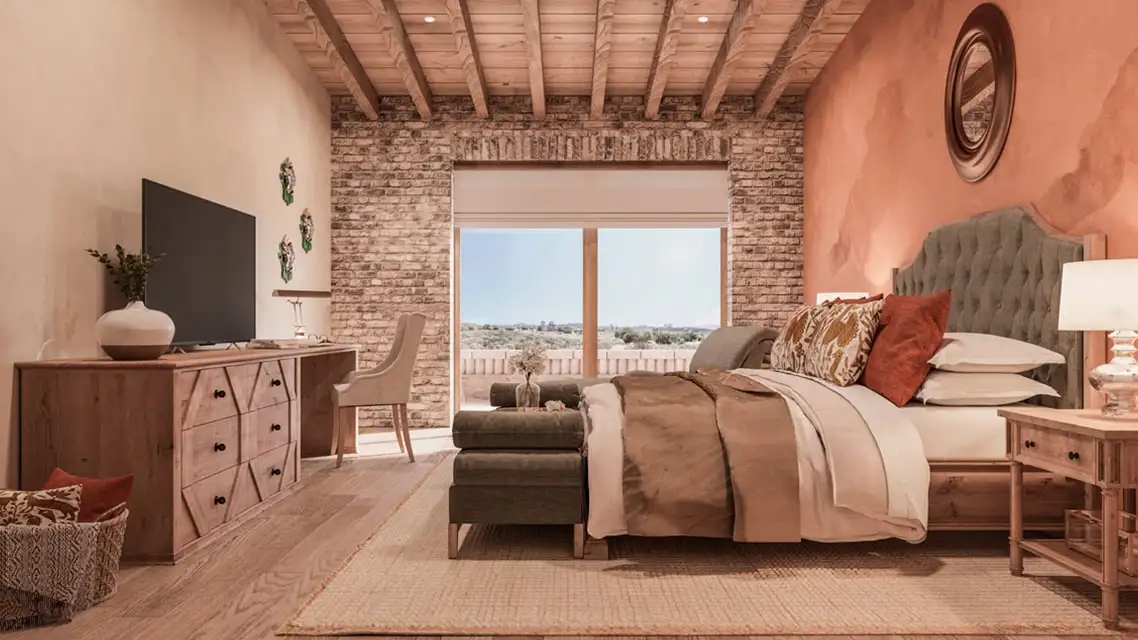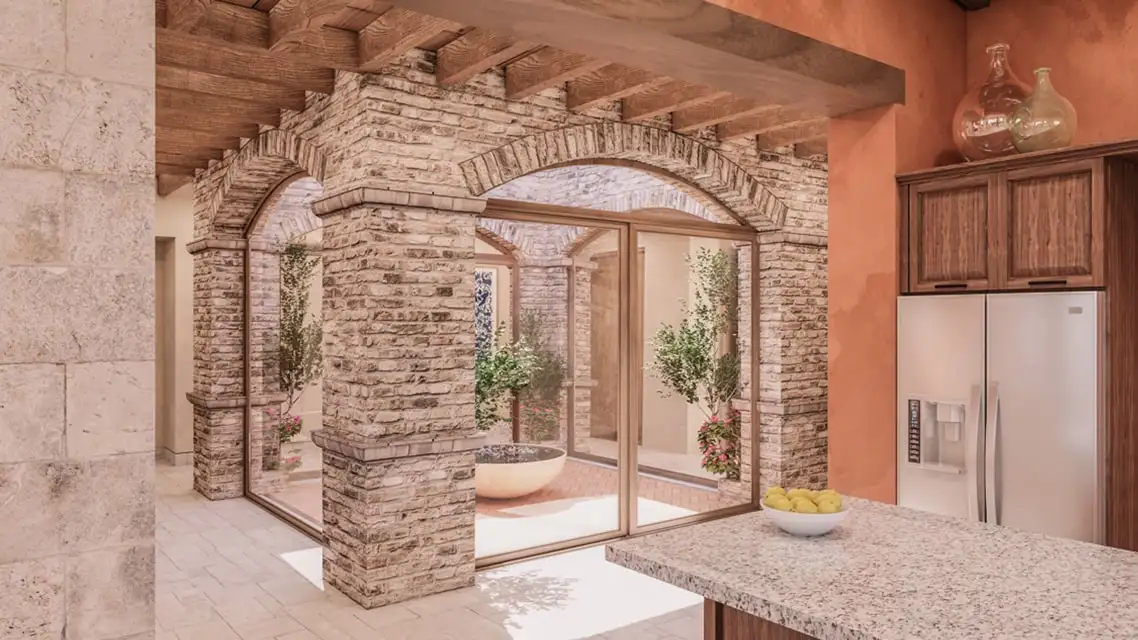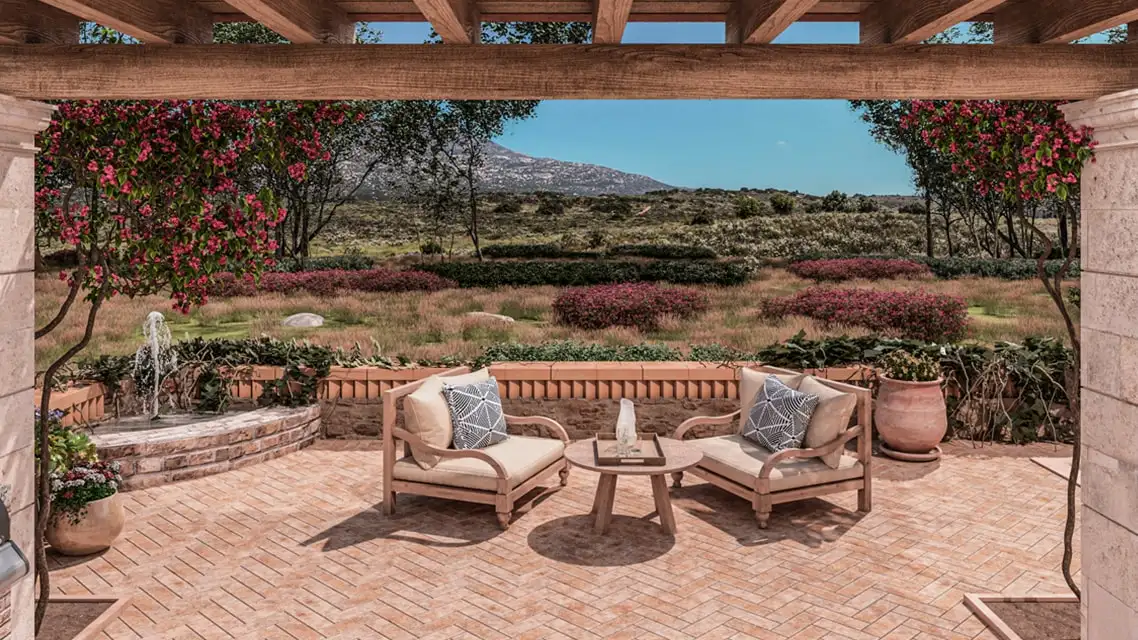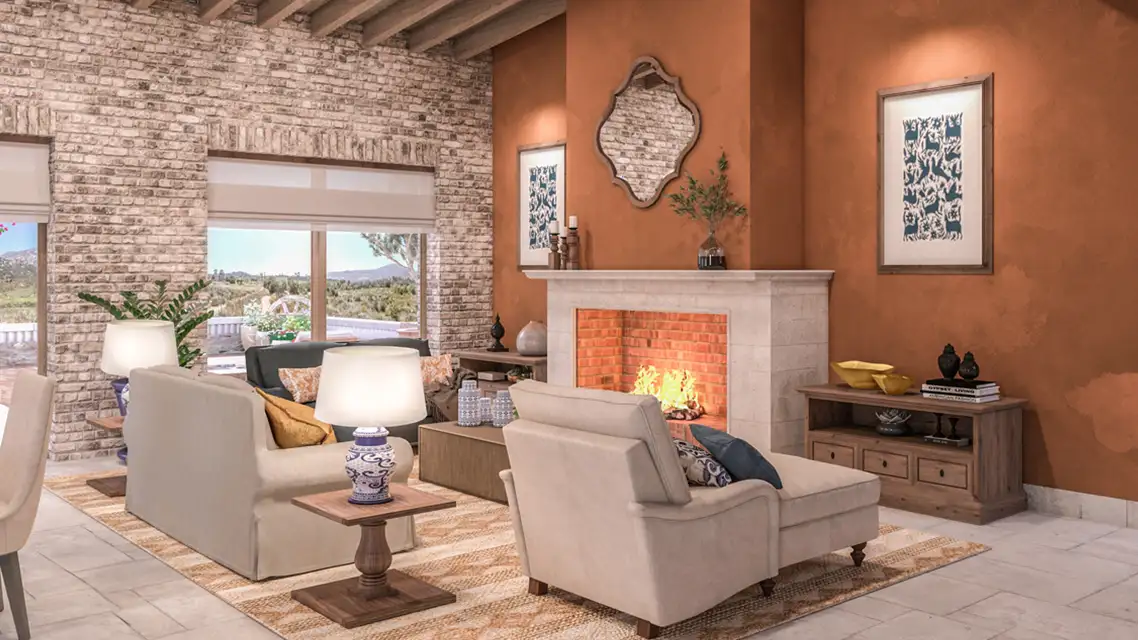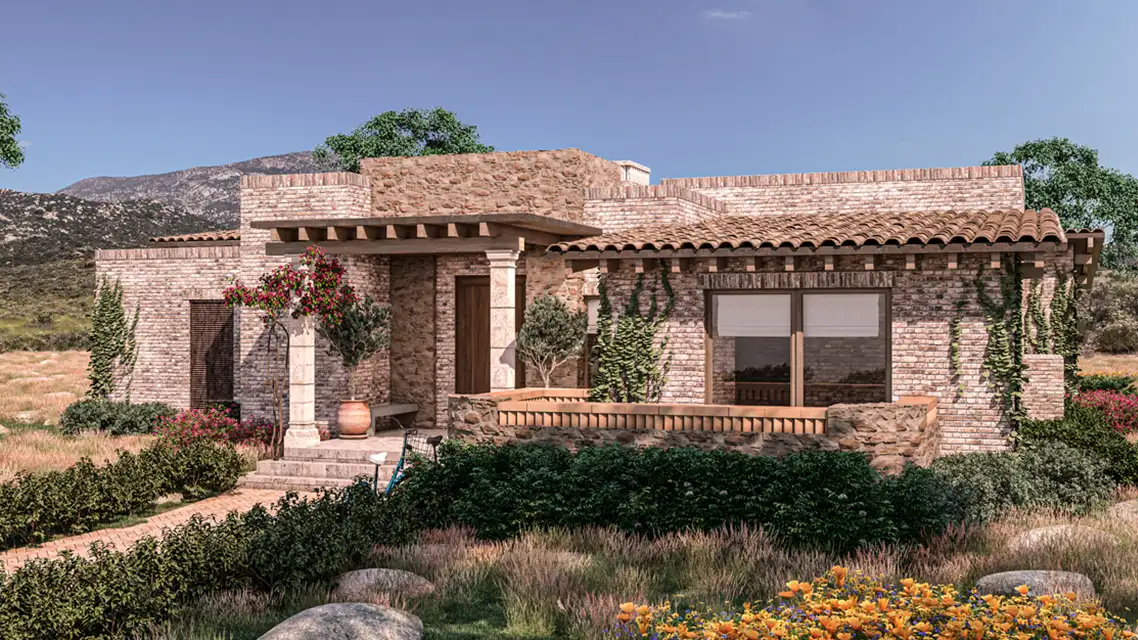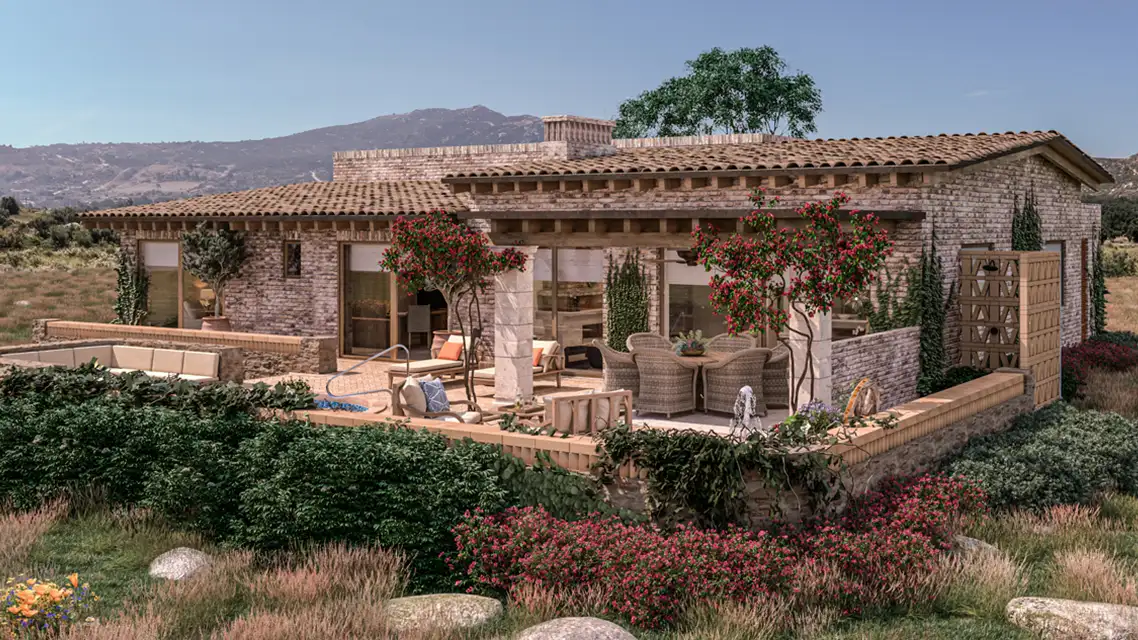 A unique open-air, inner patio with water fountain and plants

Large living and dining room area with a fireplace

Spa shower, bathtub and heated bathroom floors

Exclusive outdoor terrace with water fountain, hammock, meditation space, and private pool

Outdoor kitchen featuring a fire pit, BBQ and terrace glow-lighting
DelosTM Home Wellness Technology for air purification and dynamic circadian lighting

Fully furnished and accessorized

Bikes for each home

Get access to over 120 coveted destinations through Elite Alliances Exchange Program. Start enjoying your privileges now.
Download drawings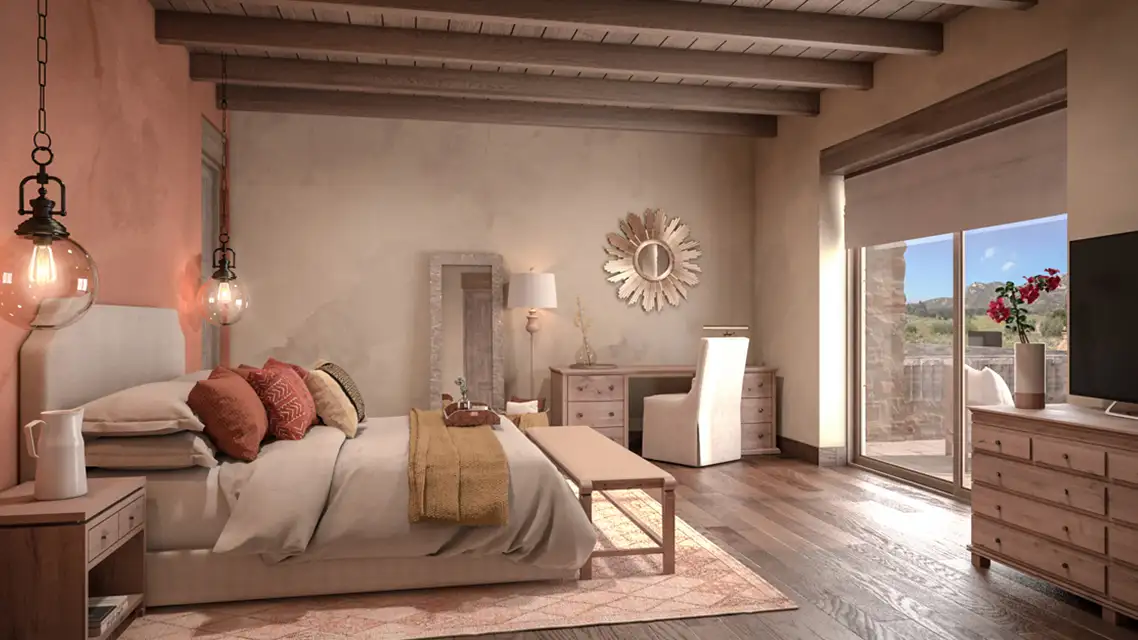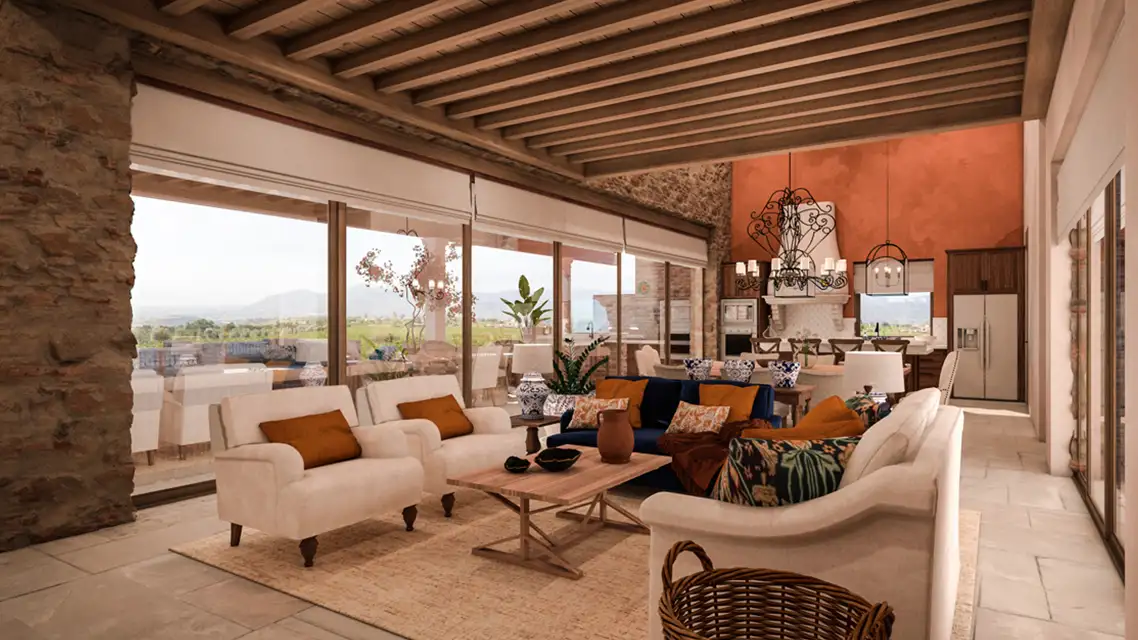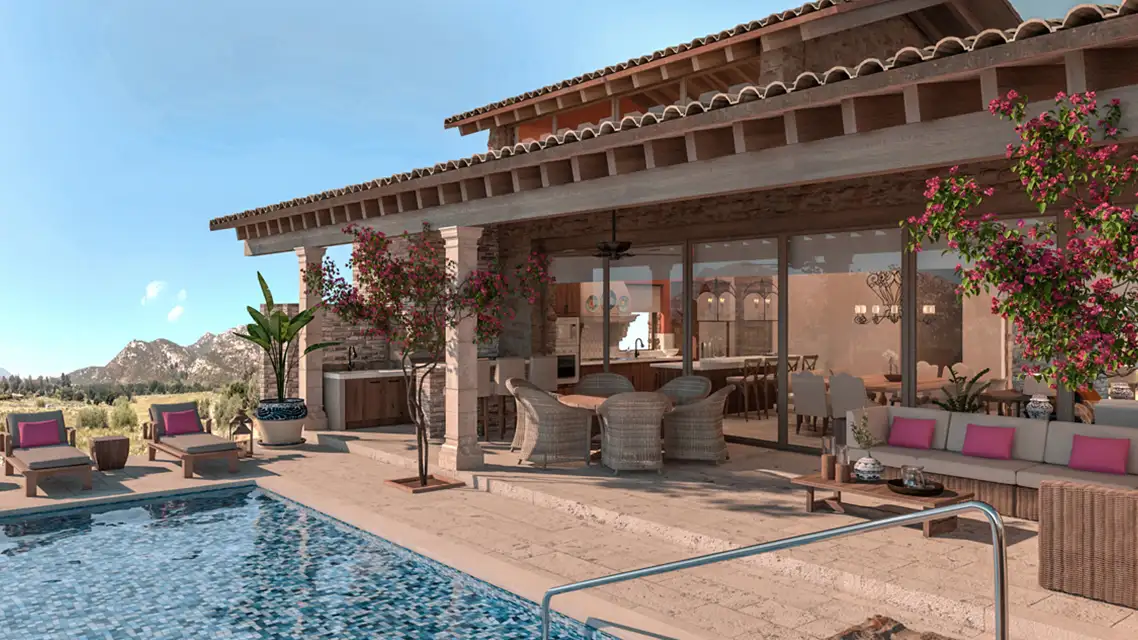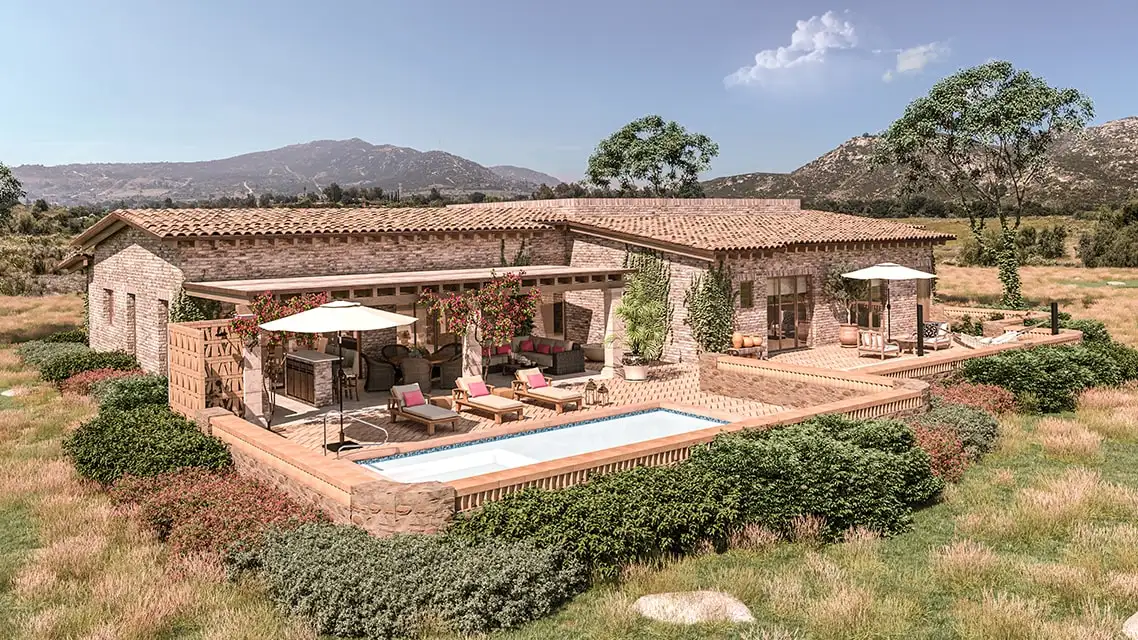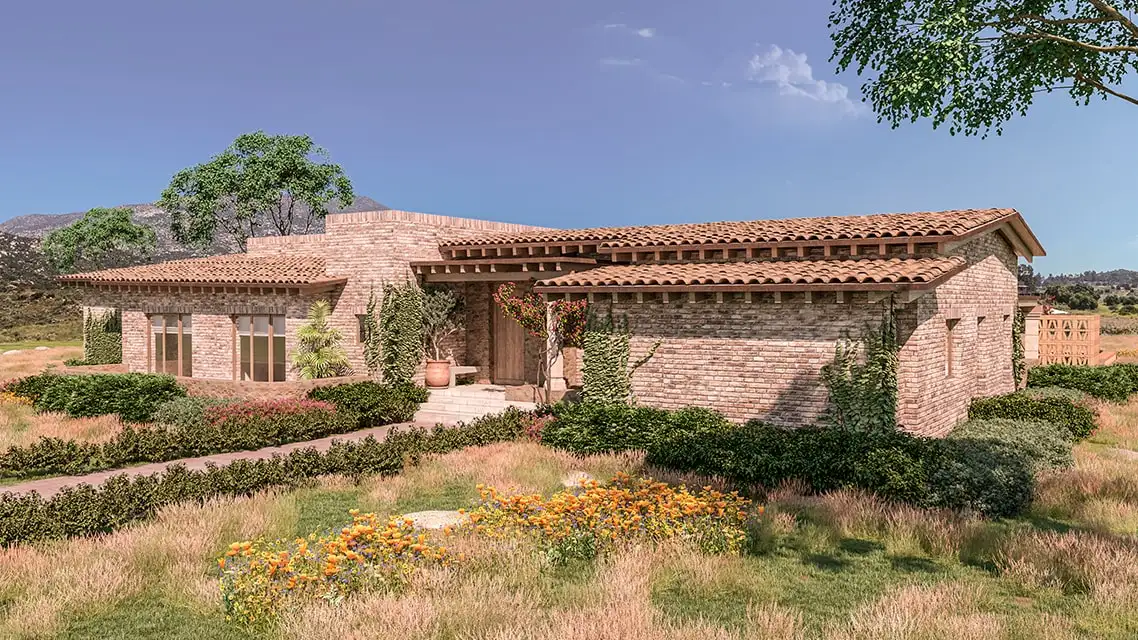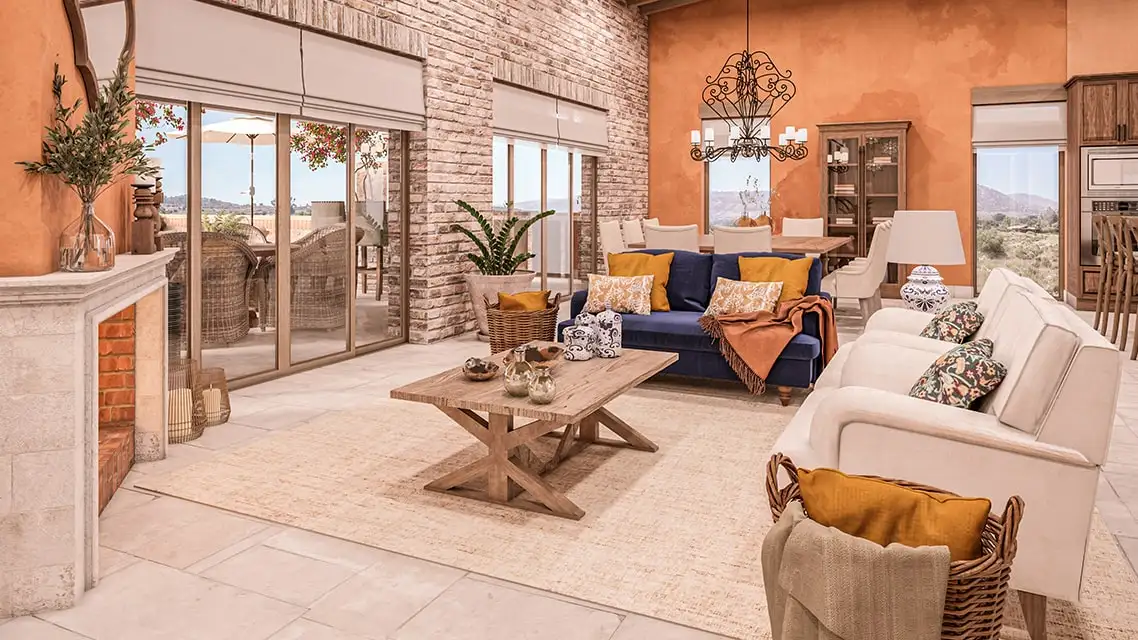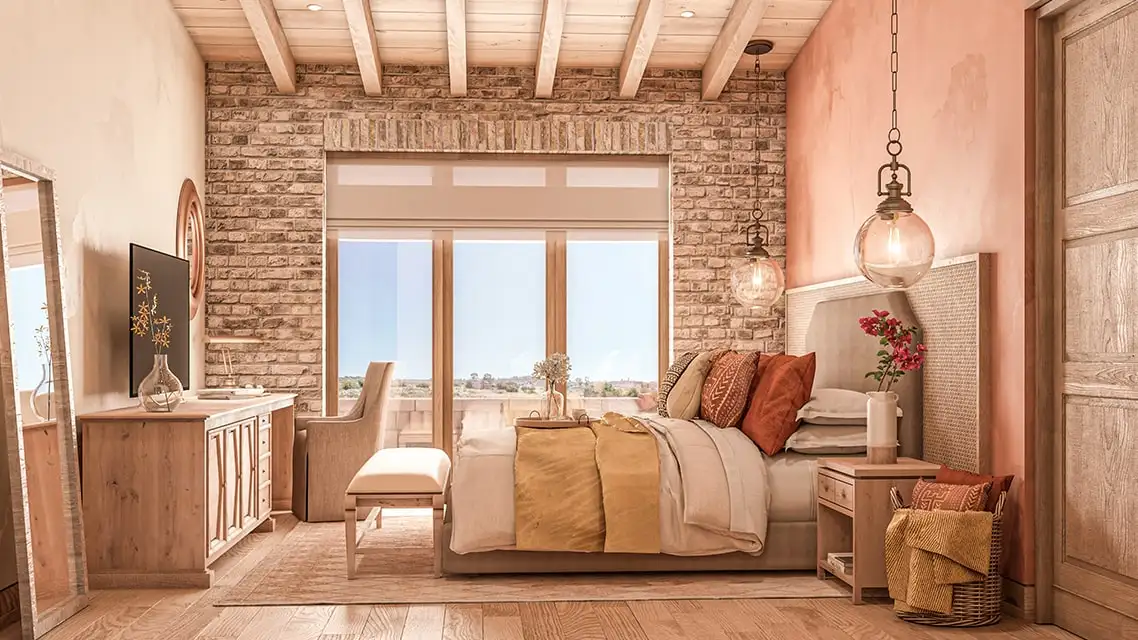 Breathtaking views of Mt. Kuchumaa ensure a deep connection to the natural surroundings.

Two story layout with elevator bank.

First and second floor terraces.

Spacious outdoor patio that is equipped with a BBQ kitchen, fire pit, heated private saltwater pool & Jacuzzi, and beautiful landscaping.

Fully furnished and accessorized.
Delos™ Home Wellness Technology in one master and one guest room for air purification and dynamic circadian lighting.

Private wine cellar featuring a poker table and pool table.

Includes two underground parking spots.

Bikes for each home.

Get access to over 120 coveted destinations through Elite Alliances Exchange Program. Start enjoying your privileges now.

Wellness Resort for Your Senses and Soul
Read more
Rancho La Puerta is not just a vacation, it's a relationship. It's a homecoming to yourself, a body in motion, mind at rest. The Ranch is new friends and fellowship, food from the farm, land blessed by sun, a mountain long exalted. Enter the door to a new way of being.

Sustainability is not about doing less harm. It's about replenishing ourselves and our natural resources, the plants and animals of our chaparral ecosystem, and the generous people of Tecate.
Designed for natural cooling and heating
Trees and pergolas to reduce solar exposure
Thermal insulation in walls and ceilings
Double glazed windows
Energy conserving air conditioning and air filtration system
Presence sensors
High efficiency appliances
Chargers for electric automobiles
Areas for walking and non-motorized vehicles

Cultivating organic grapes
Year 'round agricultural and wine making programs curated by experts
Approximate 18 acres of working vineyard
Varietals like Tempranillo, Nebbiolo, Cabernet Sauvignon, Chardonnay, Sauvignon Blanc and Rosé
Winery and tasting rooms
Award winning vintner Luis Pescina

The beauty of living in two countries with close border access is that everything is within close proximity.
Should one ever want to leave the 110-acre residences community, situated on 4000-acres of private land, where every detail of a complete and vibrant lifestyle has been thought of.
Simply cross any one of the closest borders for a Starbucks, ATM withdrawal, grocery shopping, or whatever your heart desires.
From the Tecate border:
Target - 30.6 mi
Bank of America - 30.7 mi
San Diego Airport - 43.3 mi
Starbucks Spring Valley - 28.4 mi
Pharmacy / Family Medicine - 32.3 mi
Elite Alliance®
Exchange Program
Residence Club ownership is your passport to vacations at more than 120+ coveted international destinations through the Elite Alliance® exchange program.
Not only does Elite Alliance® share core values centered on the well-being and care of their clientele, they also exemplify a persistent focus on high quality, a precise attention to detail, and an undeniable love of nature, travel and the outdoors.
Elite Alliance's® simple exchange process transforms Residence Club ownership into a key that unlocks the door to seamless travel adventures - ski trips, golf getaways, beach escapes and much more - at a growing array of coveted destinations worldwide.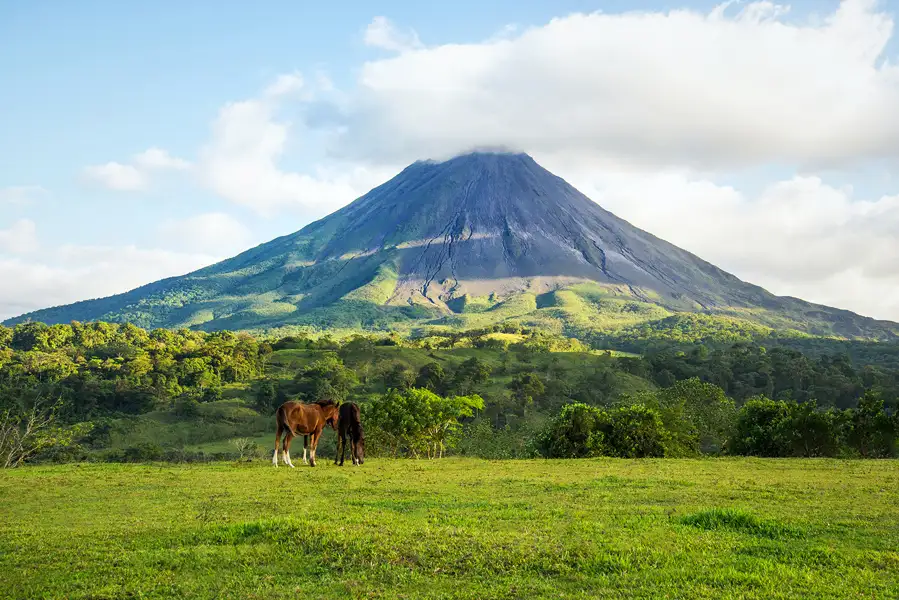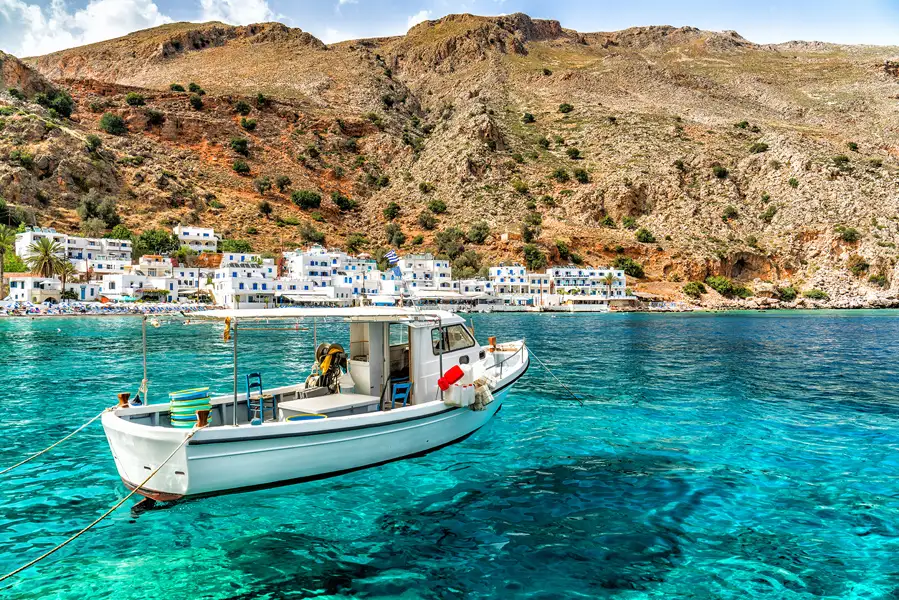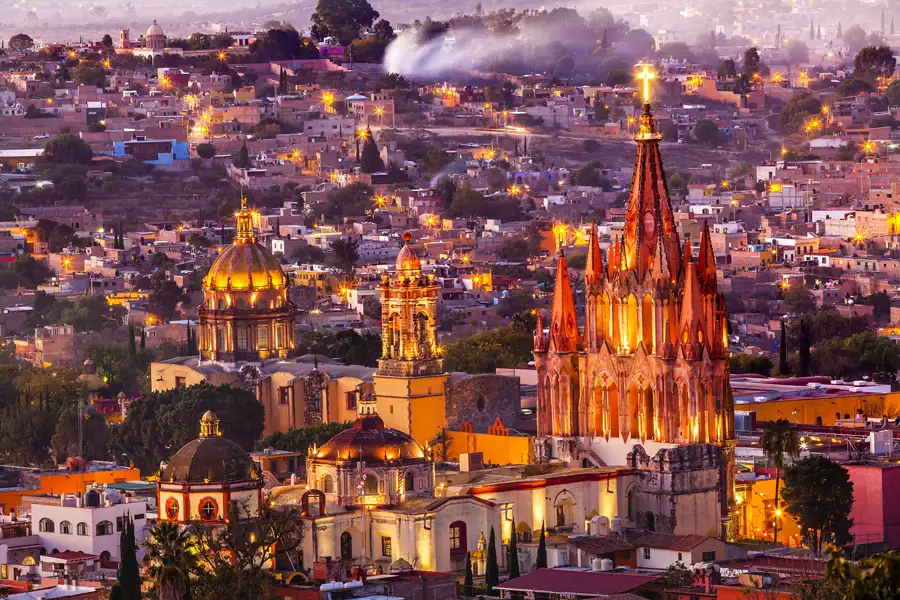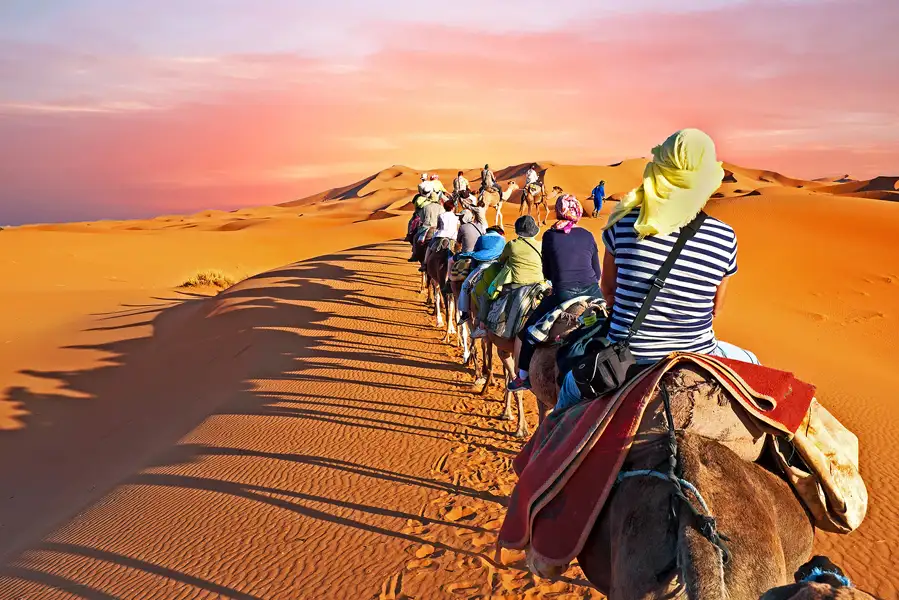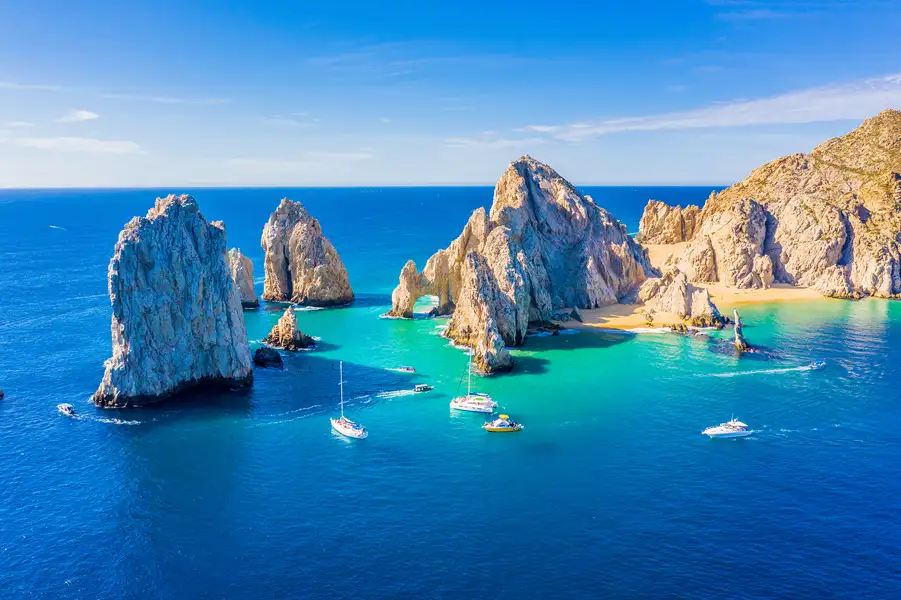 What's Next?
Start your future resident profile to access the Owner Information.

Schedule a personalized information call.

Discuss The Residence Club and address any questions with the sales team.

Hold your Residence Club Ownership with a fully refundable reservation fee - this can go towards your down payment.
Sign a purchase contract with 40% deposit (if reservation fee was already processed, the funds fee will go towards your deposit).

Make the second payment of 35% at the end of the structural construction stage.

Make final payment of 25% upon taking occupancy of The Residence Club.
---
Join The Residence Club
Sign up to learn more about the Residence Club at Rancho La Puerta.